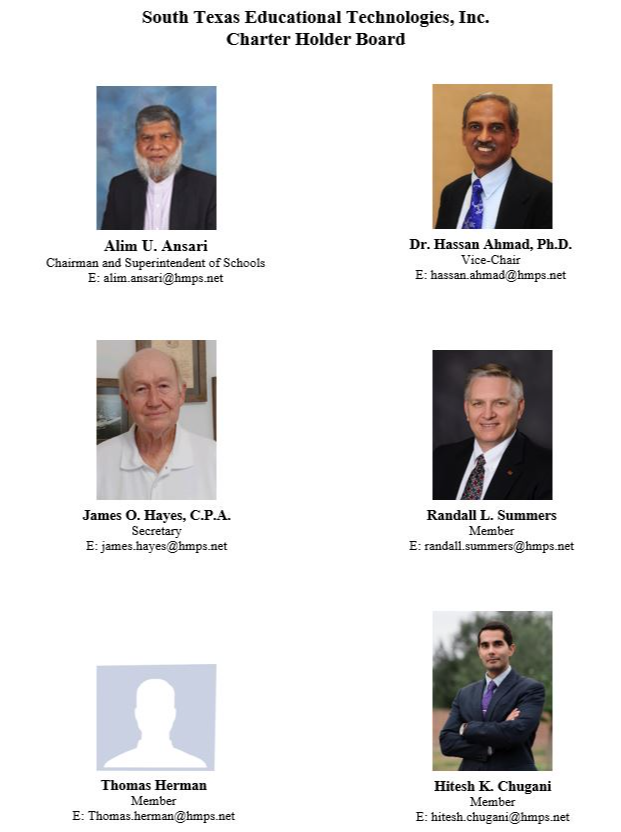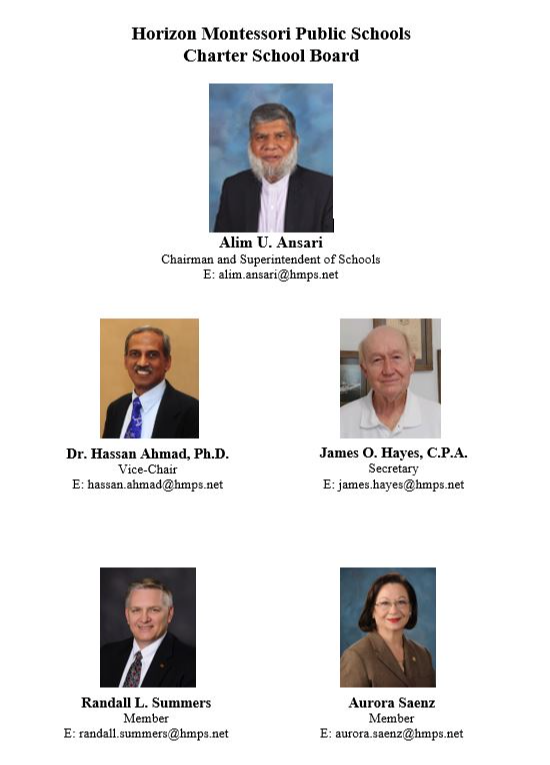 Click on the BoardBook Premier image to access posted Board Meeting Agendas
HMPS board meeting agendas and minutes are posted online via BoardBook Premier. BoardBook Premier is a Web-based software application that electronically streamlines the preparation of board agenda packets and builds a searchable archive of meeting agenda packets and approved minutes. It opens the door to electronic distribution of meeting materials, to web posting of finished documents and, ultimately, to paperless meetings.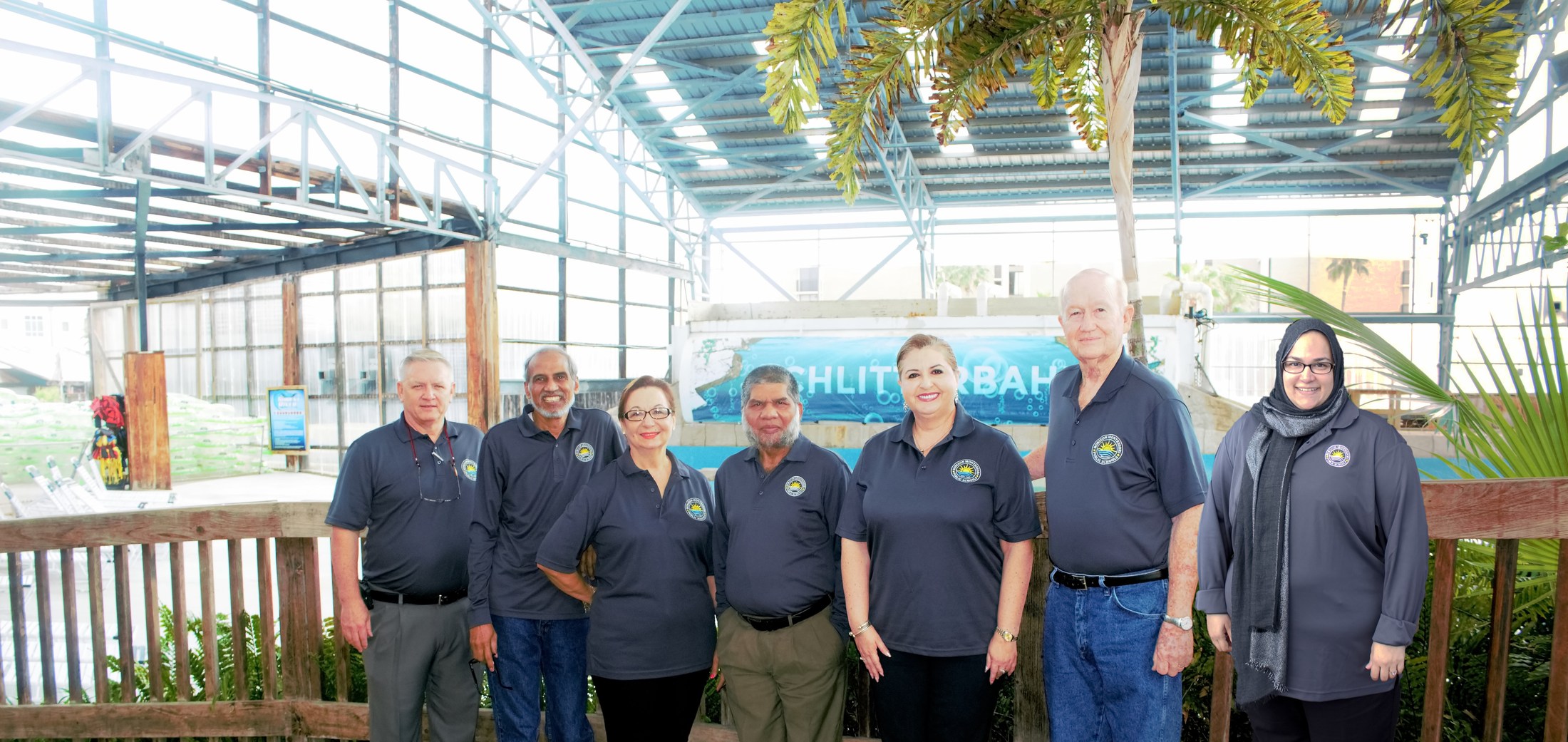 L to R: Randall L. Summers, Dr. Hassan Ahmad, Aurora Saenz, Alim U. Ansari, Dr. Patricia Quesada, James O. Hayes, Sofia Kamal.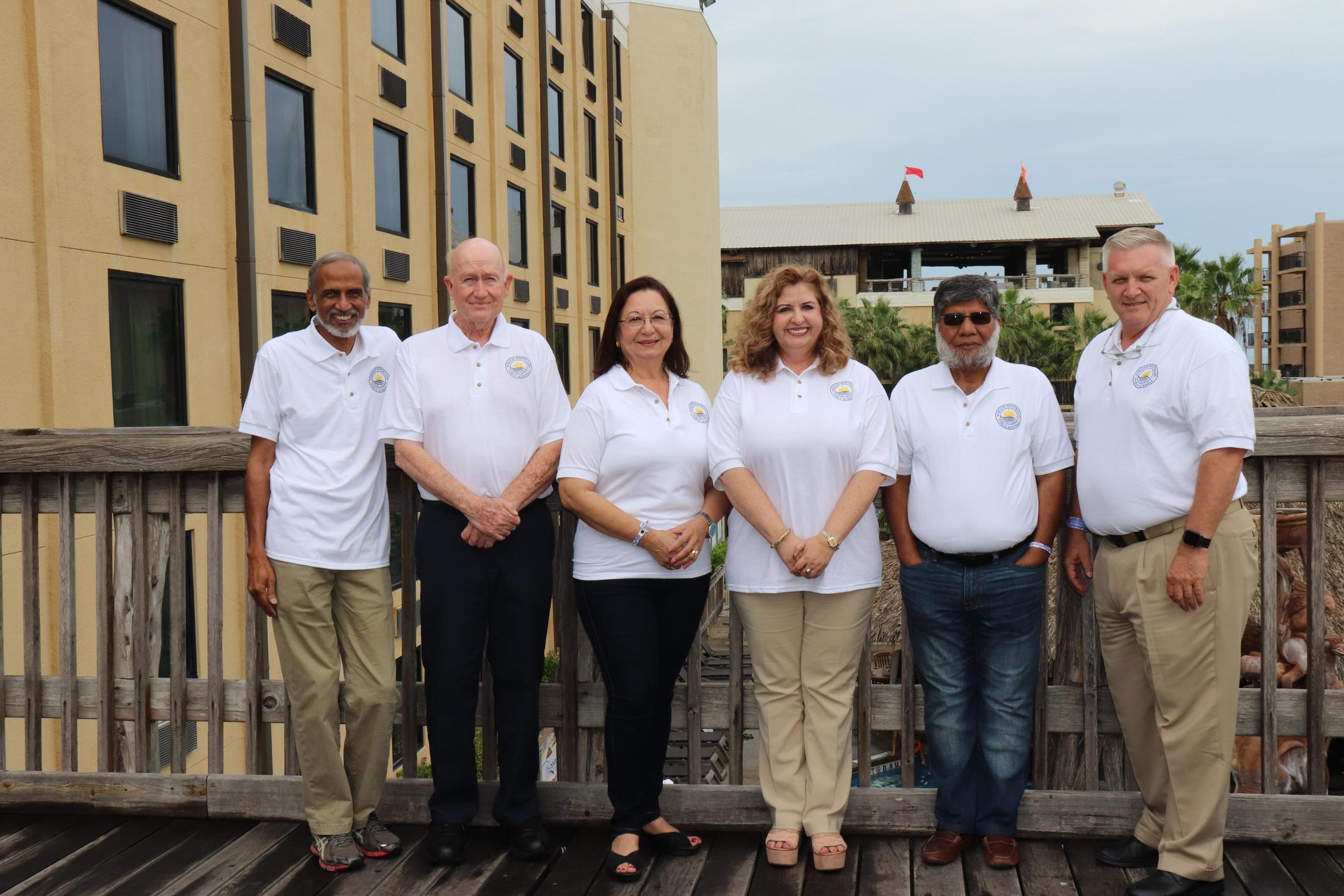 Leadership Conference 2019