School Board Agenda 2022 - 2023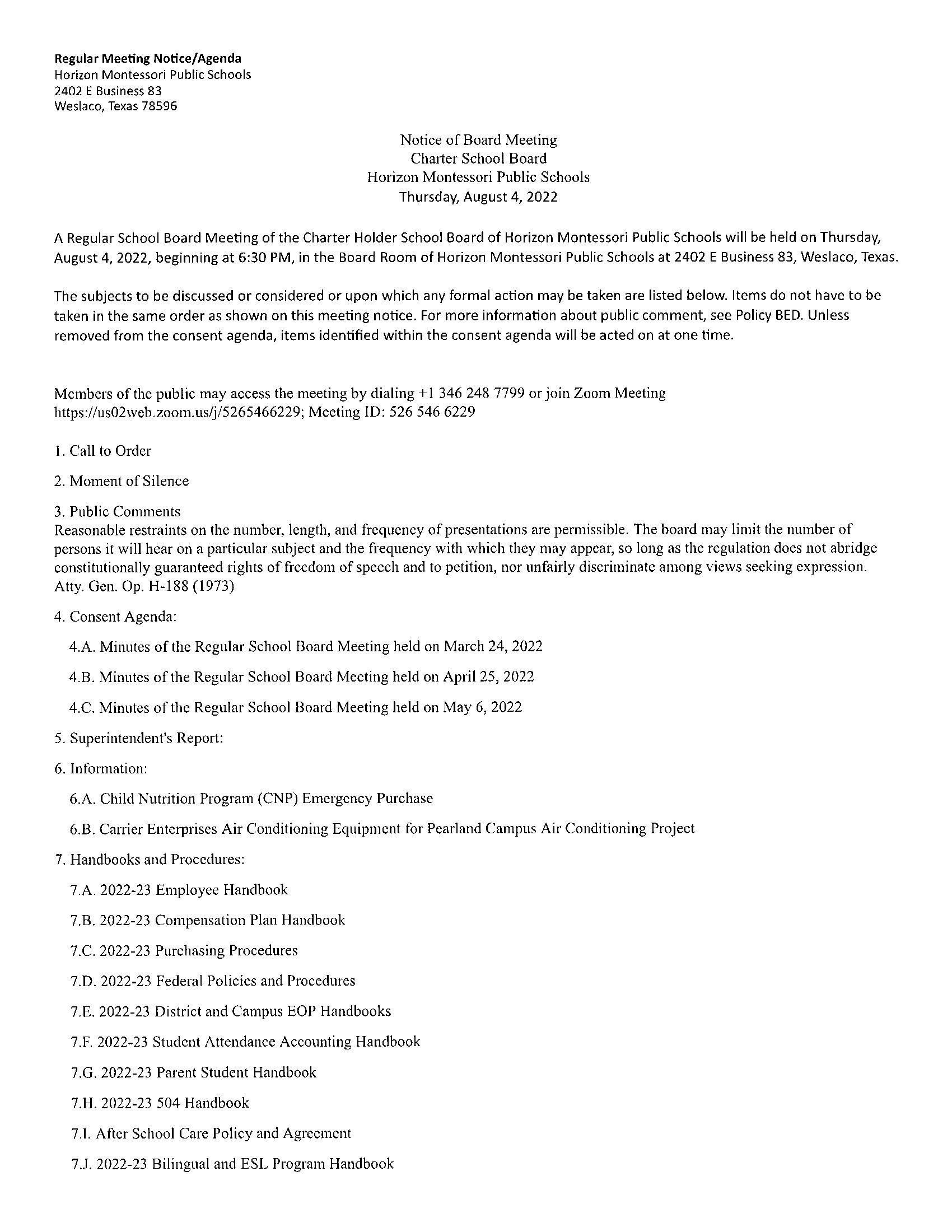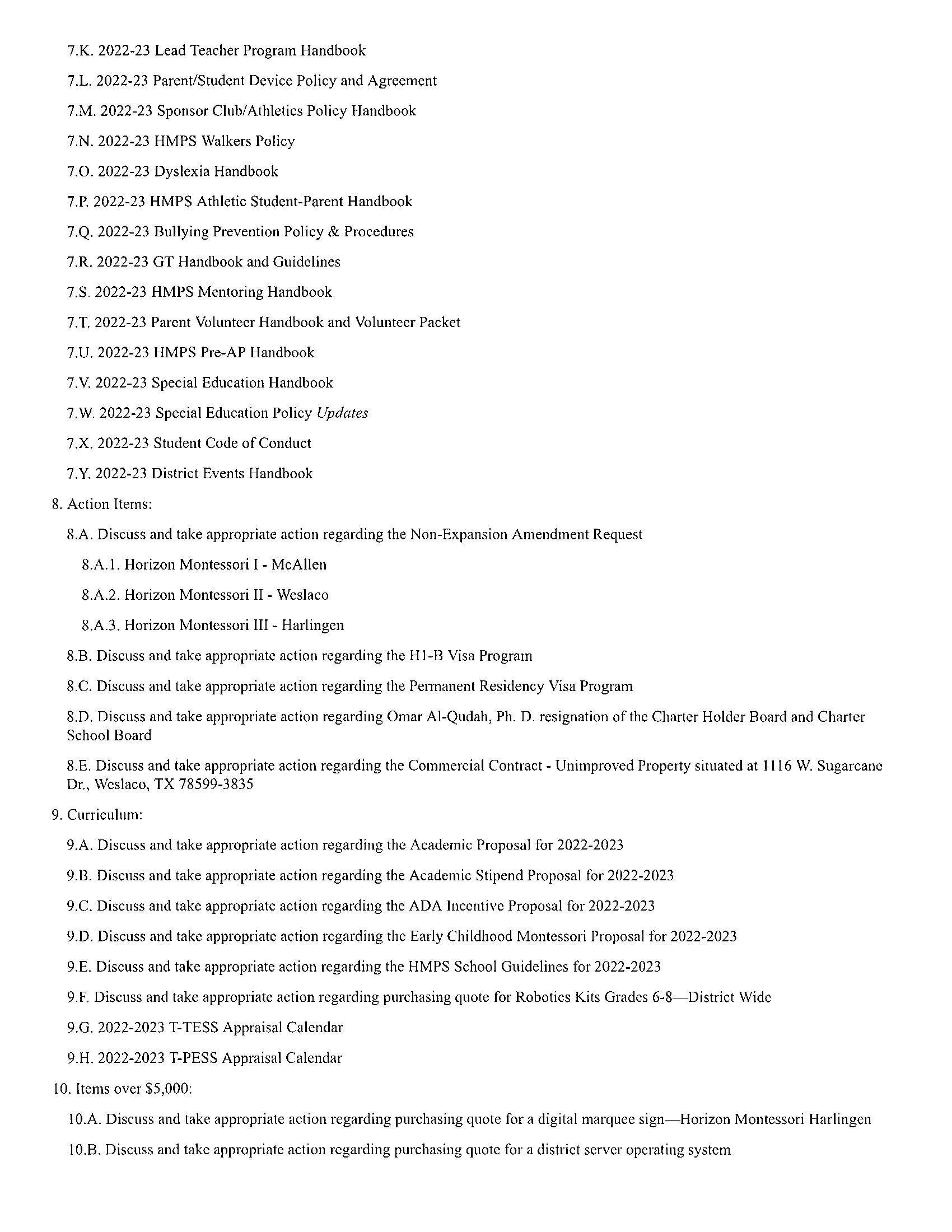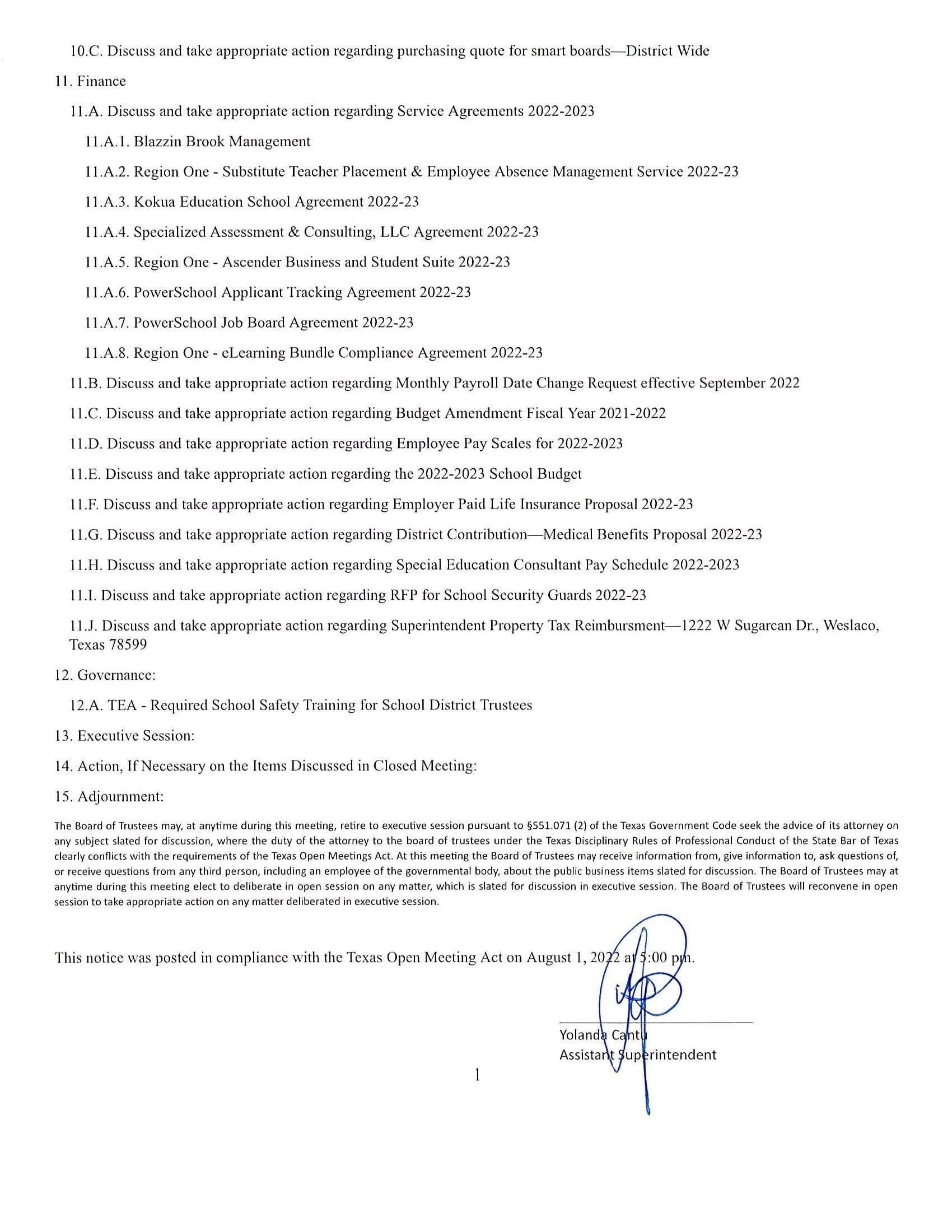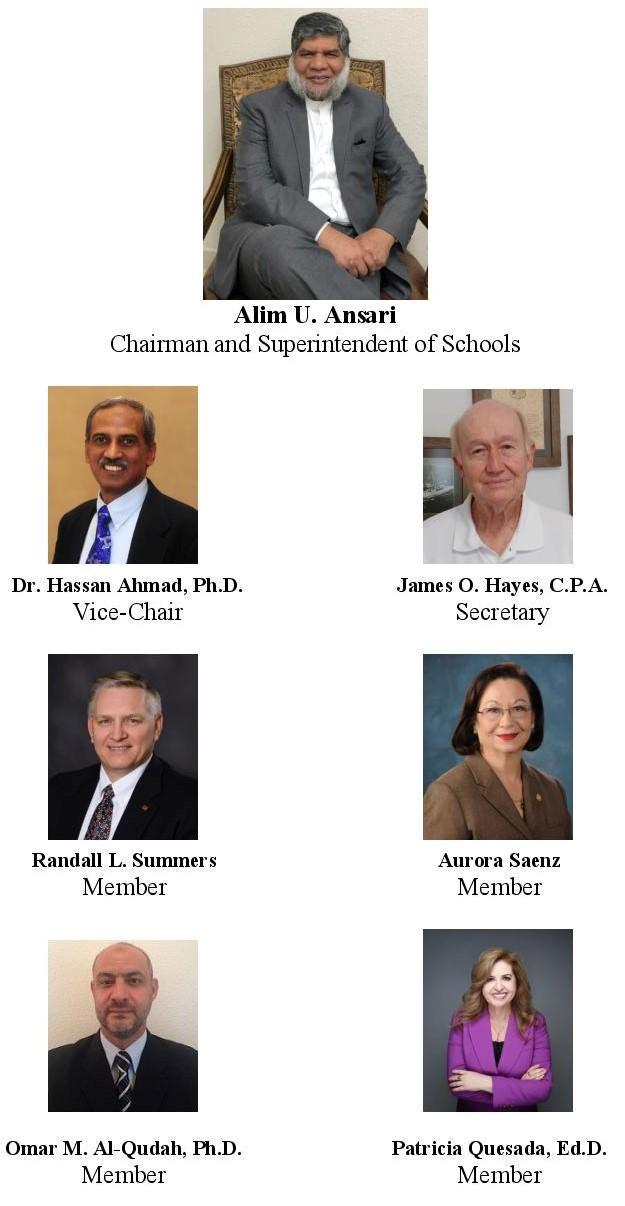 Click on the BoardBook Premier image to access posted Board Meeting Agendas
HMPS board meeting agendas and minutes are posted online via BoardBook Premier. BoardBook Premier is a Web-based software application that electronically streamlines the preparation of board agenda packets and builds a searchable archive of meeting agenda packets and approved minutes. It opens the door to electronic distribution of meeting materials, to web posting of finished documents and, ultimately, to paperless meetings.

School Board Members 2019-20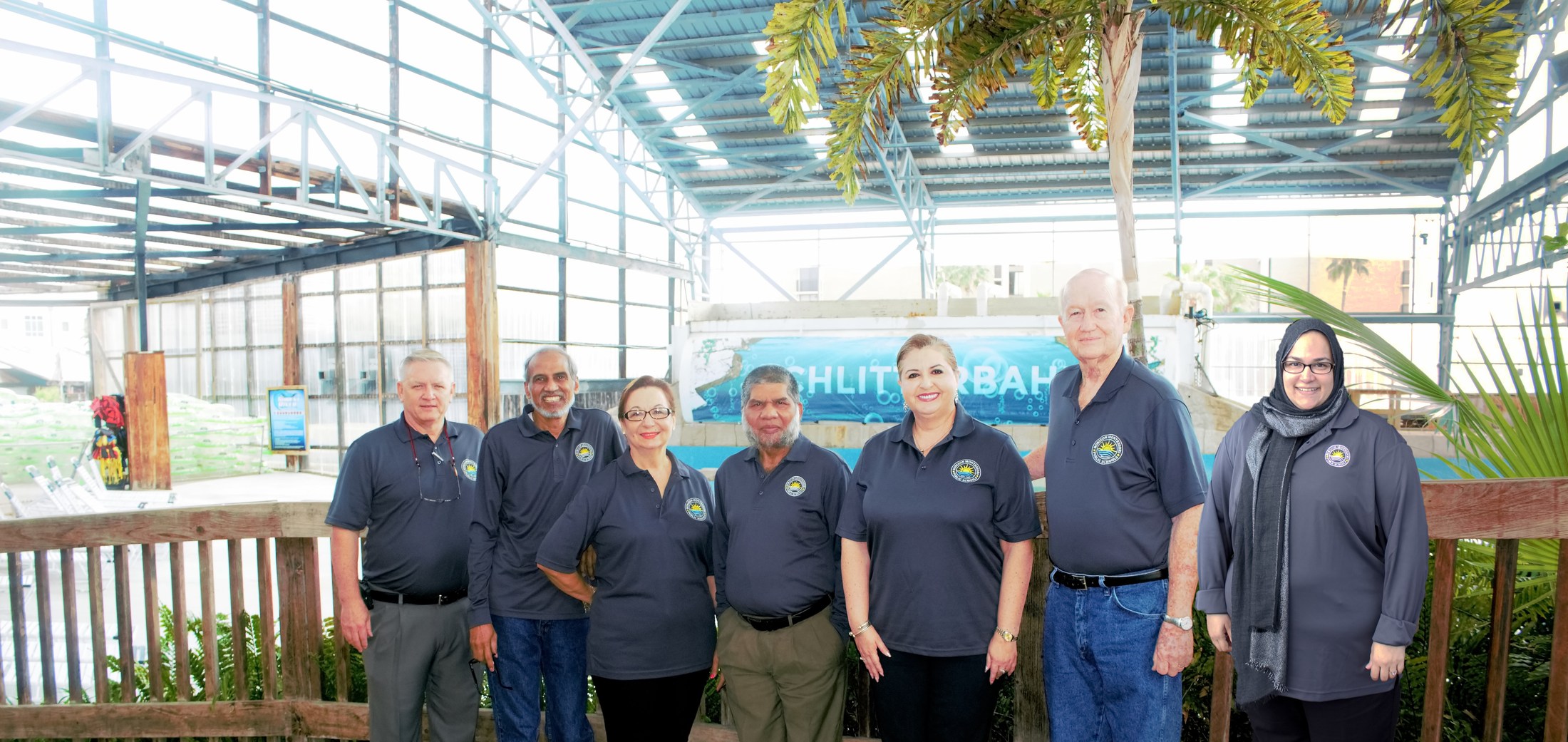 L to R: Randall L. Summers, Dr. Hassan Ahmad, Aurora Saenz, Alim U. Ansari, Dr. Patricia Quesada, James O. Hayes, Sofia Kamal.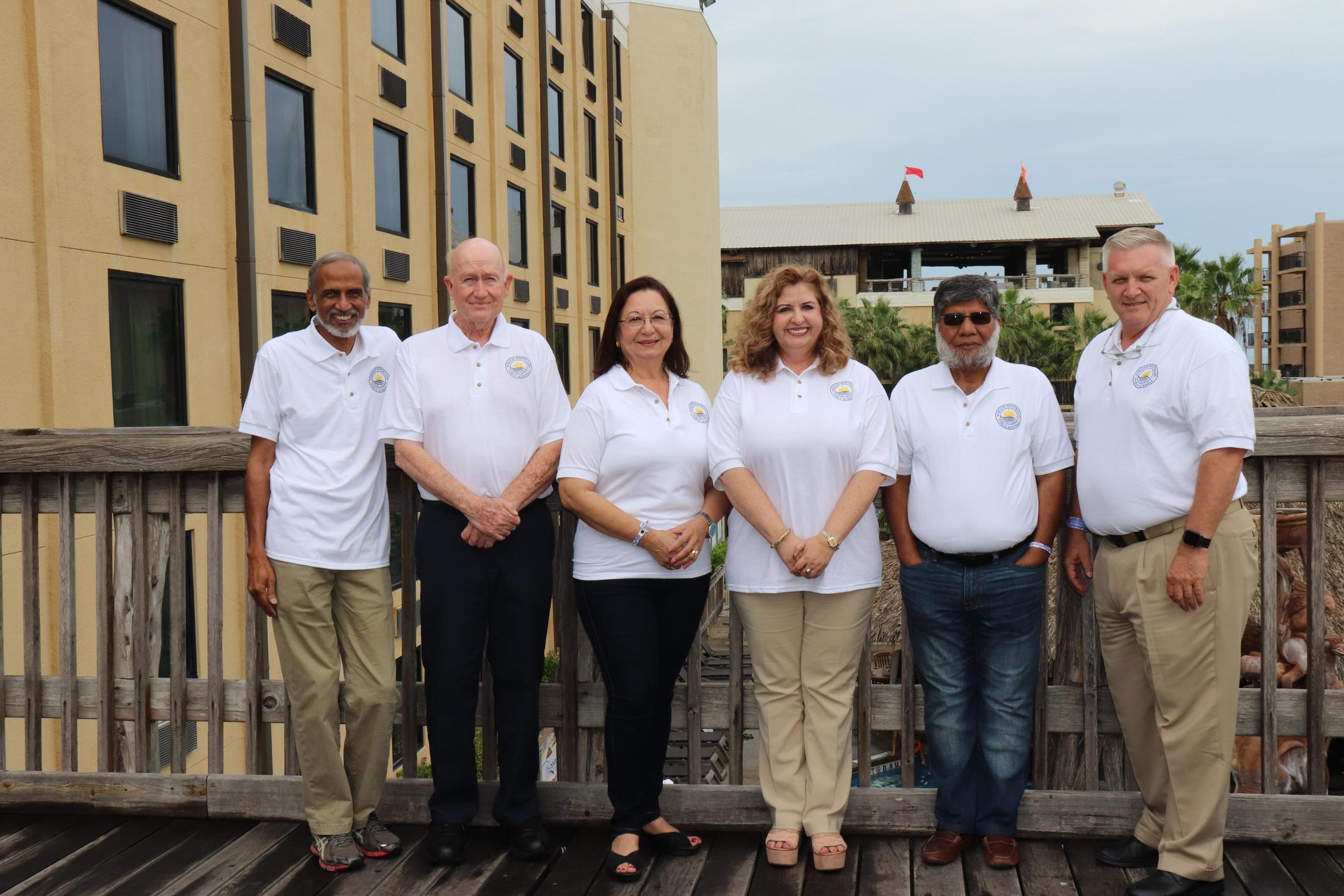 Leadership Conference 2019