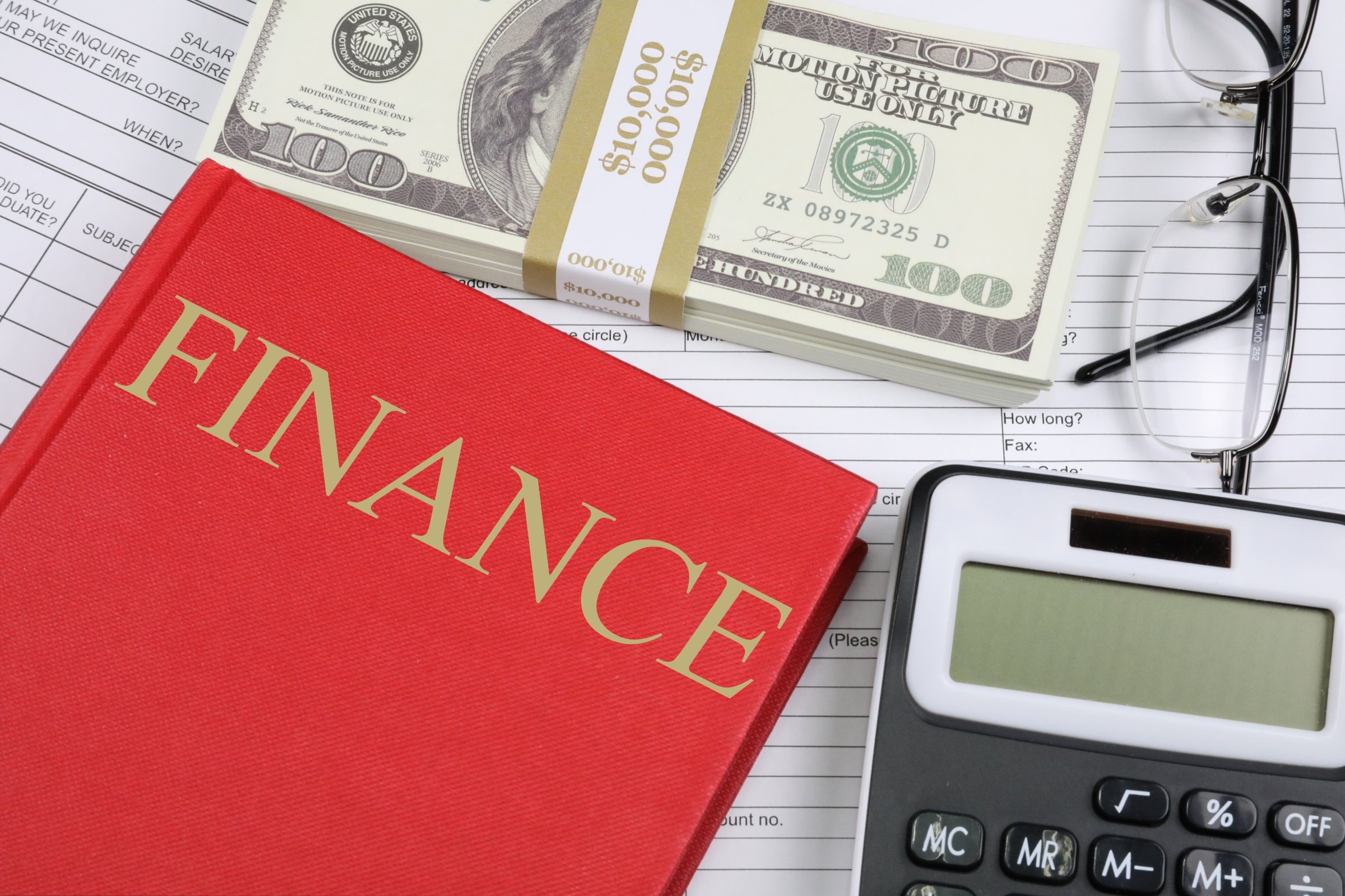 Welcome to the HMPS Finance Page!
Horizon Montessori Public Schools' (HMPS) Finance department is responsible for overseeing and managing district finances, department purchasing, and campus activity funds.
HMPS Finance Office is responsible for:
1. Providing analysis tools for school officials.
2. Increasing the proportion of resources used in direct instructional activities.
3. Increasing financial well-being for our district.
4. Identifying and recognizing outstanding performance.
5. Strengthening fiscal accountability.
6. Facilitating effective and efficient use of resources.