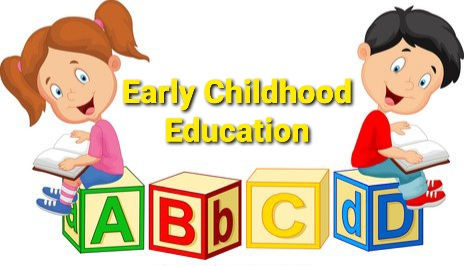 In, Horizon Montessori Public Schools (HMPS), we believe in and build upon the unlimited potential of our youngest learners. Participation in our high quality prekindergarten program gives our students significant advantages in language, literacy, math and social studies skills.
HMPS offers free pre-kindergarten services who meet one of the Texas Education Agency eligibility criteria and tuition based pre-kindergarten service for students who do not meet any eligibility criteria.
All students qualify for Pre-Kindergarten program as longs as they are 3 or 4 years old on or before September 1st of the school year in which they will be attending.
To enroll online, please go to: