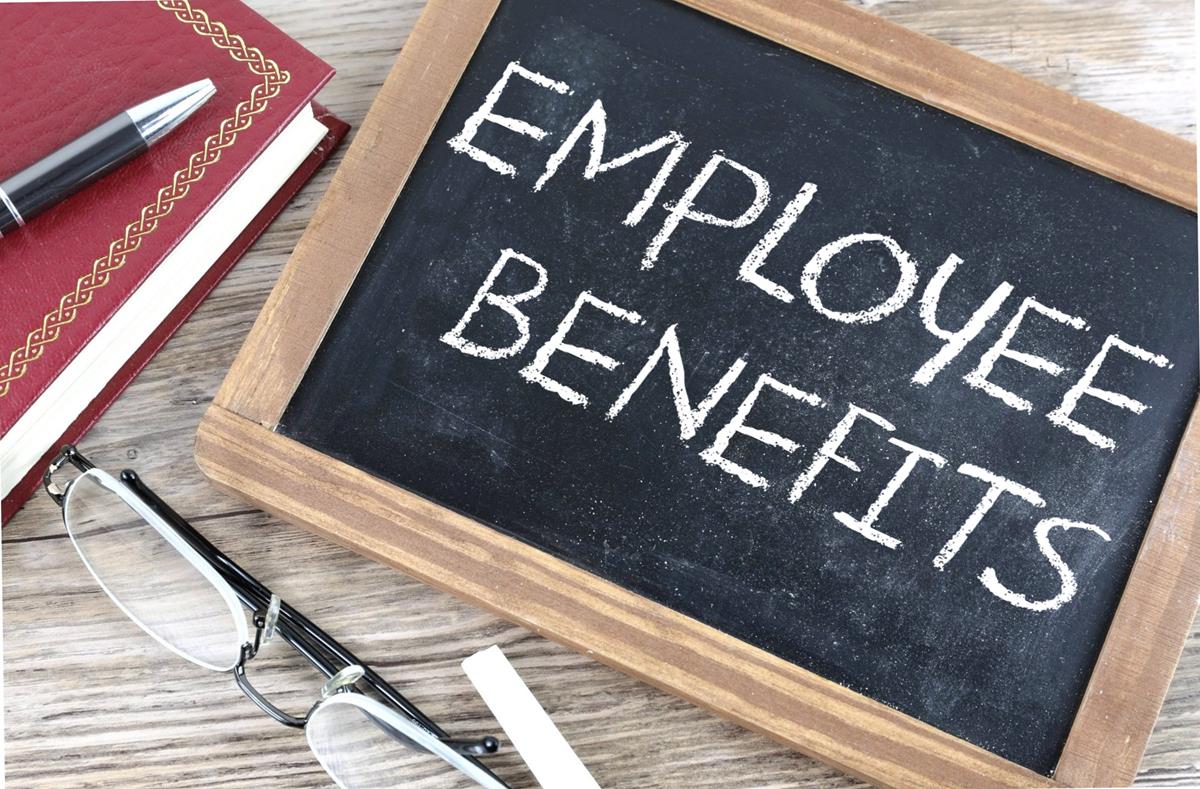 Welcome to the HMPS Benefits Page!
Horizon Montessori Public Schools (HMPS) offers a comprehensive benefits package to improve the physical, mental, and financial well-being of its employees and their families. Benefits are distributed through a number of programs and insurance policies. Our programs attract top talent to the district and improve the lives of our highly skilled employees.
For more information on our benefits package, please visit our Insurance Hub or the Employee Portal.