Ms. Yolanda Cantu was born in Brownsville, Texas. She grew up with her family in Matamoros, Tamaulipas, Mexico, where she attended all her elementary, middle, and high school. She studied Business Administration and graduated from the Instituto Tecnológico y de Estudios Superiores de Monterrey. After her graduation, she worked at her family business for 4 years. While working, she made the decision to enroll in an alternative program at the University of Brownsville to certify herself as a Bilingual Educator PK-8th grade in the summer of 1996.
She started her career as an educator in 1996 as a Bilingual Elementary Teacher in Brownsville, ISD. Right away, she enrolled again at the University of Brownsville to pursue her first Masters in Early Childhood. She was an elementary teacher for 11 years. She taught PK, K, 2nd, 3rd, and 5th grade. Meanwhile, she pursued her 2nd Masters in School Administration at the University of Texas RGV.
Her professional growth continued when she started her position as Assistant Principal and Dean of Instruction at various Middle Schools and High Schools in Brownsville ISD for 9 years. She continued her professional growth by starting her position as founder Principal at a new Charter School in Brownsville, Texas. She served as Principal at Athlos Leadership Academy for 5 years. The school enrollment was about 1,400 students from PK-12 grade. At her 2nd year of principalship, she received "The Brownsville Herald award of Brownsville Favorite Principal" in 2016 where the Brownsville community voted for. That same year, she was awarded, by Athlos Charter Schools the "Educator of Excellence" https://athlosacademies.org/educator-of-excellence-yolanda-cantu/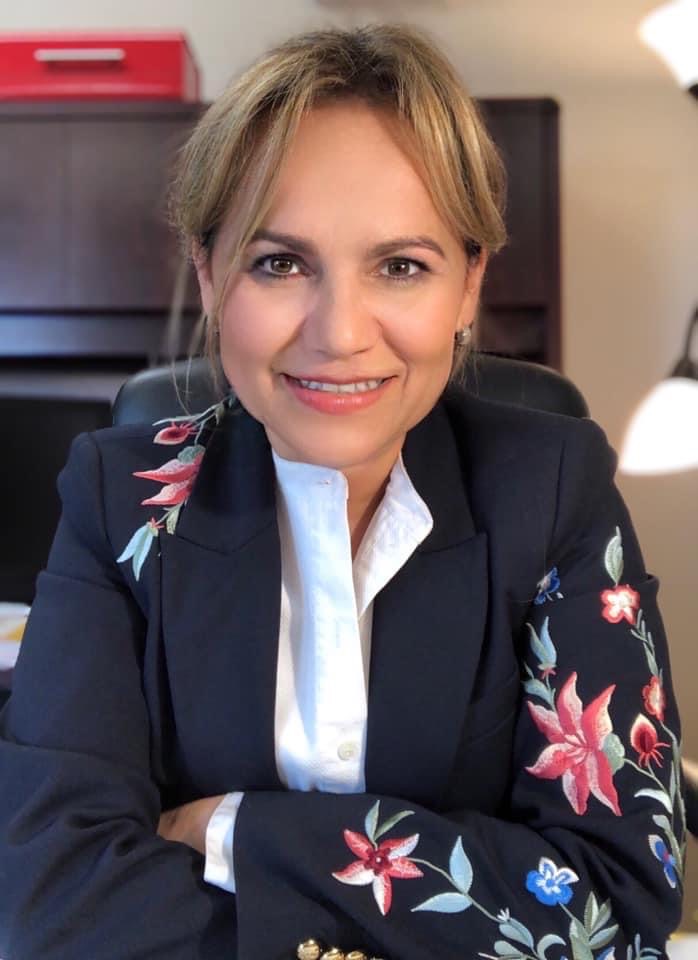 During her Principalship, she went back to school to pursue the Superintendency Certification attending the UTRGV program. She received her certification in 2017. In 2019, she started her new job as District Dean of Instruction with Horizon Montessori Public Schools (HMPS). After 2 years in this position, she became HMPS Assistant Superintendent. She continues, as of today, in this position where her main goal is to give the opportunity to all HMPS students to grow academically by bringing the best of them and making them well-rounded citizens.