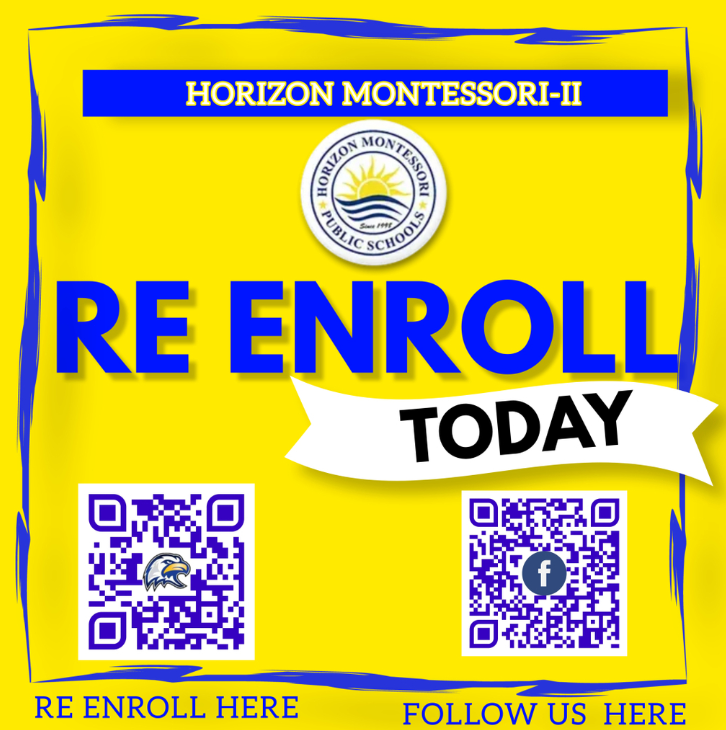 Here is the link for re-enrollment for the 2024-2025 school year!
-----
Este es el link para la pre-inscripcion para el año escolar del 2024-2025! La inscripcion final es en Junio del 2024.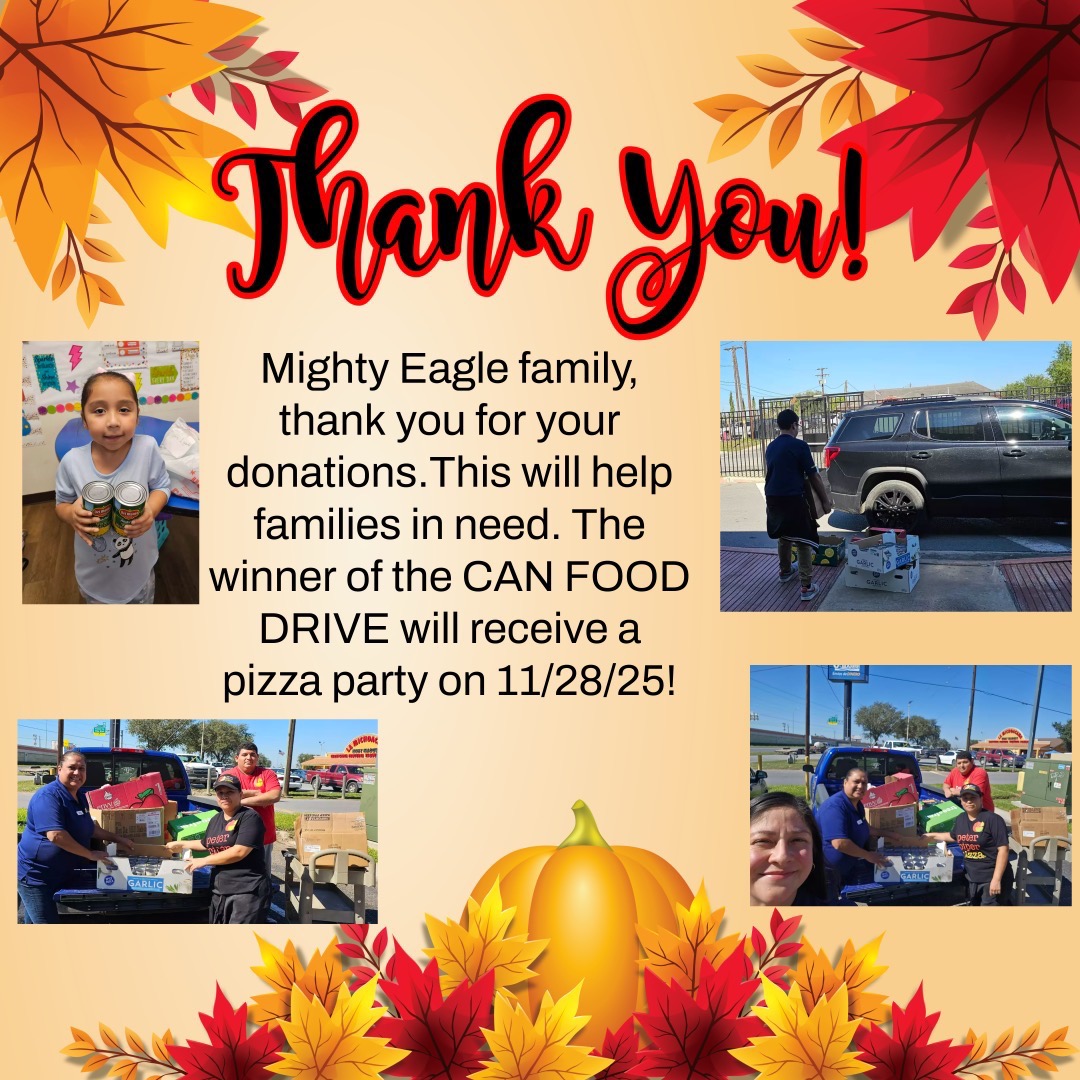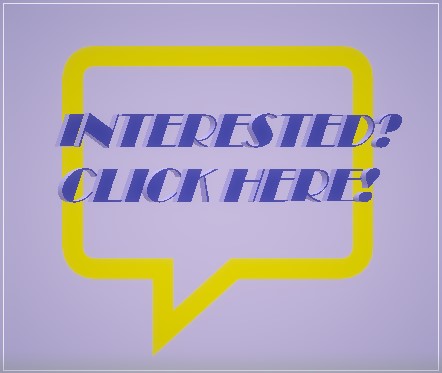 Have an interest?
Fill out our form below to get in contact with our Parent Liaison for more information!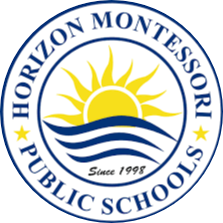 Apply Today!
If the Montessori way is the right fit for you, then let's get started with the Application below!