Welcome to Kindergarten!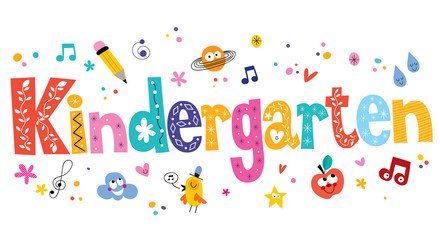 Kindergarten:
H1 McAllen
Teacher Info:
Name: Mrs. Iselda Martinez
Conference Time: 8:00-8:45
About Mrs. Martinez:
I live in Edinburg, and graduated from UTPA in 2008 with a bachelors degree in interdisciplinary studies with a minor in early childhood development. I am certified in EC-4 generalist and bilingual. I have a total of 9 years teaching experience with head-start, pre-k and 1st grade. I am married and have two beautiful daughters (ages 1 and 3) and a whole bunch of pets. I love spending my time with family! In my spare time I enjoy reading, doing art and spending time outdoors. Some of my favorite things include: colors blue and green, stars, comedies, traveling, the beach, fantasy novels, Mexican food, nature, all kinds of birds,monkeys and cats. I am excited to start a new school year and get to know your child. As a teacher my greatest joy is seeing students have fun while they learn.
Classroom Rules:
4. Respect the classroom/ Clean up
6. Use a respectful voice
7. Be a responsible learner
8. Respect and Be nice to everybody
| | |
| --- | --- |
| 7:45-8:00 AM | Breakfast |
| 8:00-8:45 AM | Elective (Teacher Conference) |
| 8:45-9:35 AM | Reading |
| 9:35-10:20 AM | ELA |
| 10:20-11:25 AM | Social Studies |
| 11:25 AM-12:00 PM | Lunch |
| 12:00-12:35 PM | Recess |
| 12:35-2:00 PM | Math |
| 2:00-2:45 PM | Intervention |
| 2:45-3:30 PM | Science |